Heavy haul trailers are used for shipping all kinds of huge and heavy equipment and freight. They call them heavy haul trailers for a self-explanatory reason; they're made for transporting heavy objects over the road. The right tractor-trailer plays a large role in equipment moves between job sites. Hiring a trucking company who knows which trailer to use is crucial. The following will show you some of the best trailers to use for heavy hauling…
Lowboy Trailer
A lowboy is a semi-trailer with two drops in deck height: one right after the gooseneck and one right before the wheels. This allows the deck to be extremely low compared with other trailers. A lowboy trailer is commonly used to haul heavy equipment and machinery, such as excavators, bulldozers, and other large construction equipment. The lowboy trailer is perfect for hauling large equipment like this because they are usually tall and wide and would exceed the standard legal height and weight restrictions. The lowboy trailer can carry up to 150,000 pounds and can stretch until 65 feet with more than 20 axles. The lowboy trailer is specifically designed to cater to oversized construction equipment, making it a necessary addition for projects that require taller, larger, and heavier materials. The ability to drop down allows it to smoothly move under bridges, and power lines.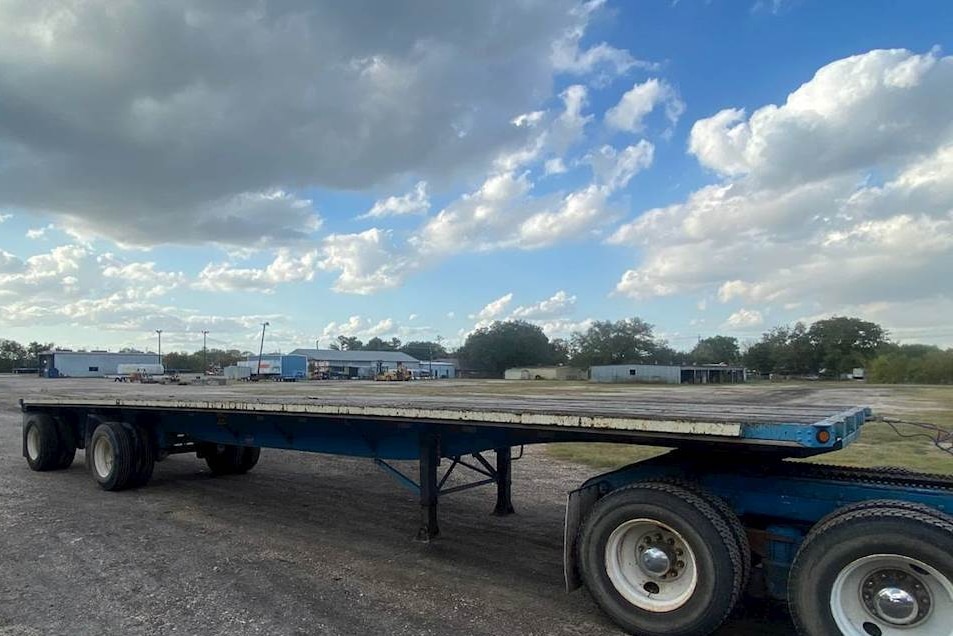 Flatbed Trailer
The flatbed trailer is a type of open deck equipment with no sides and no roof, mainly used for transporting industrial commodities. It is a basic form trailer, with no sides or roof, providing quick and easy loading and unloading. Flatbed trailers can haul materials that are up to 48,000 pounds with a length that ranges from 48to 53 feet. The best equipment for flatbed trailers is lumber, scaffolding, bricks, and steel beams. The level surface makes it easy to unload the cargo. The flatbed cannot drop down so that means you need a crane, forklift, or a loading dock to unload the equipment at the construction site.
Walking Floor Trailer
Walking floor trailers are built with a moving-floor system that takes the struggle out of unloading heavy materials. The floor of the trailer is safely controlled via hydraulics. That means that the driver can supervise the unloading process from a safe distance without strain or hazards. The hydraulically driven moving-floor conveyance system for moving bulk material or palletized products, which can be used in a warehouse, loading dock, or semi-trailer. It automates and facilitates the loading and unloading of palletized goods by eliminating the need for a forklift to enter the trailer. Walking floor trailers are ideal for carrying and dumping bulky equipment or loose loads with minimal human interaction. It is a necessary vehicle for unloading agricultural, waste, or recyclable material. It is great for packaged goods, mulch, chips. the design allows the trailer to dump the load slowly.
Contact Us (859) 824-4177 for more information or to get a quote!
—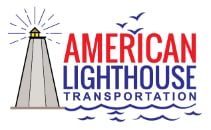 About American Lighthouse Transportation
American Lighthouse Transportation has been serving shippers with honesty and integrity throughout the United States, since 1998. You can depend on our experienced and knowledgeable management team, drivers, and support for all your shipping needs. We communicate effectively to make sure your shipment arrives safely, accurately, and on-time! You can count on us for personalized customer service, expert guidance, accurate anticipation of potential setbacks, and possible workarounds and solutions.
>> Learn More