Fleet managers expect efficiency and safety. Therefore, you will need the appropriate equipment, securement, driver, routes, permits, and licenses. Moving the heavy equipment from point A to point B most safely and efficiently possible can sometimes be complicated. Without the right trailer to hold your equipment in place, you will inevitably damage every item to the point that they will not be able to perform as efficiently or effectively as they should. The following 4 types of trailers will help you transport your heavy and oversized equipment…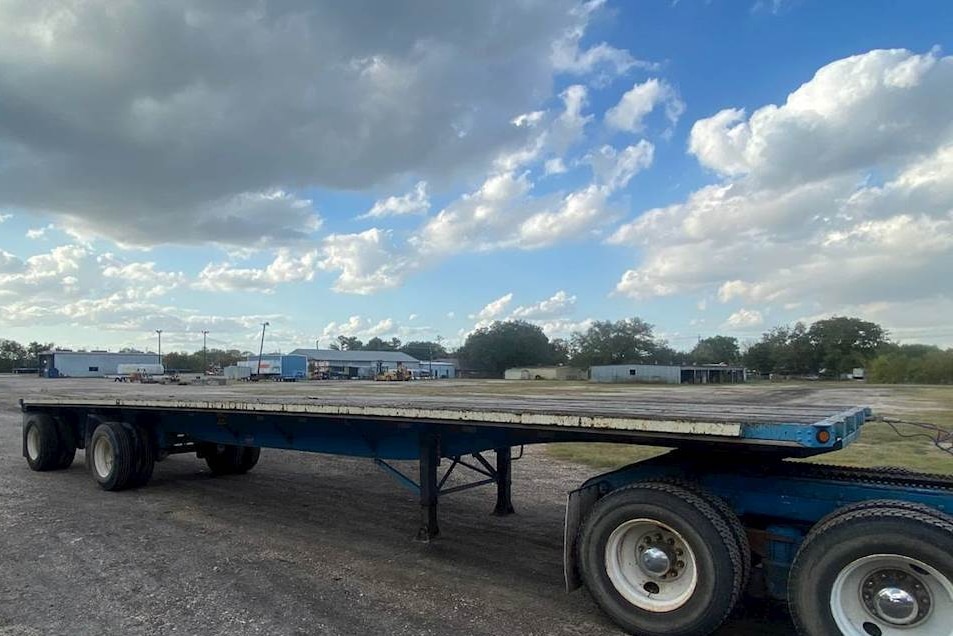 Flatbed Trailers
This is your standard open trailer on which you can put nearly anything because of its completely open flat deck. The deck is positioned over the wheels, making this type of trailer capable of hauling heavier payloads. Flatbed trailers come with built-in ramps so you can easily drive off and on. It can be connected to most vehicles and comes in a wide variety of sizes so you can find one that fits what you need it for.
Low-profile Trailers
Low-profile trailers allow you to have taller equipment without going over height limits, although they do have a lower weight limit. If you find yourself driving through routes that have a large amount of height-related hazards and height limits, then it is safe to say that low-profile trailers are the option for you.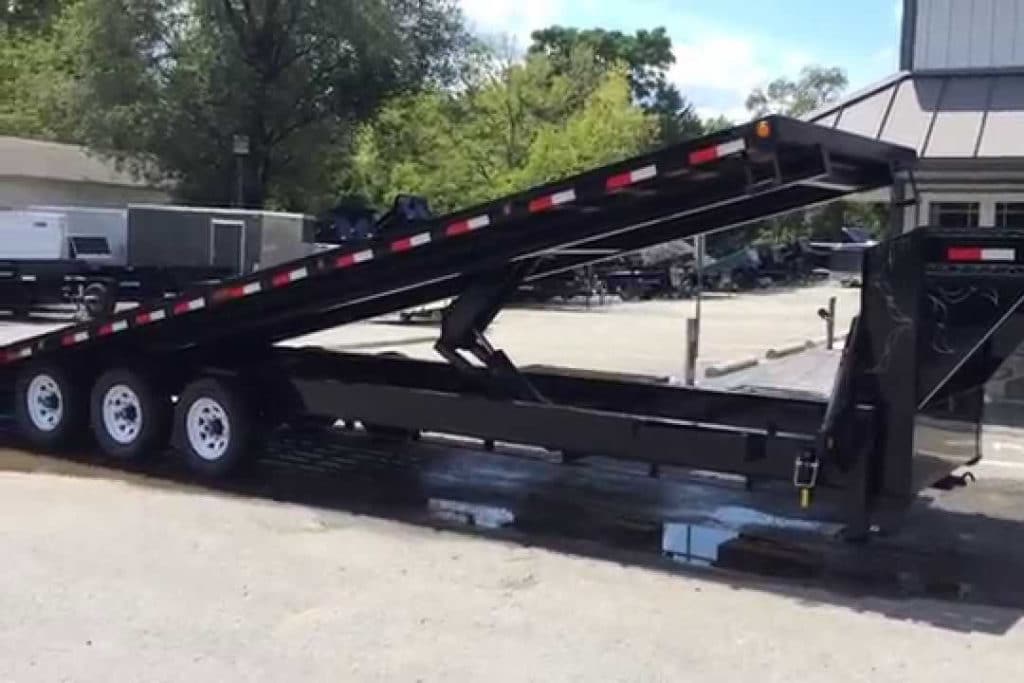 Tilt Trailers
As its name indicates, a tilt trailer tilts which allows you to easily load equipment onto it without the use of a ramp. Hydraulic lifts provide enough strength to handle nearly any load. Tilt trailers use hydraulic jacks that tilt the trailer bed for easier loading/unloading. With heavy loads, the tilt trail will keep both you and your employees as safe as possible. Approximately one in every three work-related injuries is a result of heavy lifting.
Tandem Dual Deck Over Trailers
Tandem axel deck over trailers (also referred to as deck over or tag-along trailers) have two axels that work together to support far more weight than a typical flatbed trailer. This makes it ideal for hauling heavy-duty equipment.
Contact Us (859) 824-4177 for more information or to get a quote!
—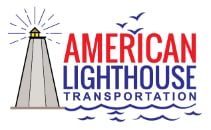 About American Lighthouse Transportation
American Lighthouse Transportation has been serving shippers with honesty and integrity throughout the United States, since 1998. You can depend on our experienced and knowledgeable management team, drivers, and support for all your shipping needs. We communicate effectively to make sure your shipment arrives safely, accurately, and on-time! You can count on us for personalized customer service, expert guidance, accurate anticipation of potential setbacks, and possible workarounds and solutions.
>> Learn More